Coulthard found parallels in the personalities of Verstappen, Schumacher and Senna
View Photos
Verstappen became the first Dutch world champion
Former Red Bull and McLaren driver David Coulthard has said that 2021 world champion Max Verstappen is in the same mold as former F1 greats Michael Schumacher and Ayrton Senna. He revealed that the Dutch driver divided opinions in the same way as seven-time world champion Michael Schumacher and the late great Ayrton Senna did.
"He's an exceptional human, an exceptional athlete. He's brilliant and divisive. Who else do we know that's brilliant and divisive? Ayrton Senna and Michael Schumacher, to name but a few. So some have been able to do it. In fairness to Lewis, he's been able to win an amazing amount of championships in a very clean way. He hasn't really had too much controversy," the Scotsman said of Verstappen while comparing him to Schumacher, Senna, and even Hamilton.
"With the might of Mercedes and Lewis, Max has had to arguably come with a different approach. His approach is, whenever there is a door partially open, he'll go for it. And Lewis has to keep opening up the door because he knows he's coming and that's got in the psyche of Lewis," Coulthard added.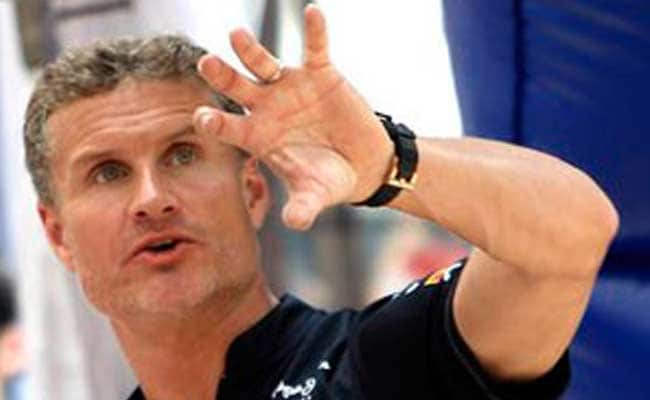 Coulthard revealed that Verstappen's brilliance was unquestionable but also said he had to rile up Hamilton and Mercedes because the pair have been so dominant in the turbo-hybrid era of the sport. This was something neither Ferrari nor Red Bull had been able to do with both a driver and team combination.
"He fears nobody. That's not a part of his psyche. The thing that I find most impressive is, if there's a gap, he goes for it. There's not even a doubt. When I was racing, I used to weigh up 'should I risk it now, should I not risk it'. He just goes for it. It really is quite special," the Scotsman revealed.
0 Comments
Verstappen and Hamilton collided a number of times on track during the titanic title fight in 2021. Both were tied for points going into the season finale where Verstappen aced Hamilton in the last lap of the race after the Briton had dominated the race largely.
For the latest auto news and reviews, follow carandbike.com on Twitter, Facebook, and subscribe to our YouTube channel.