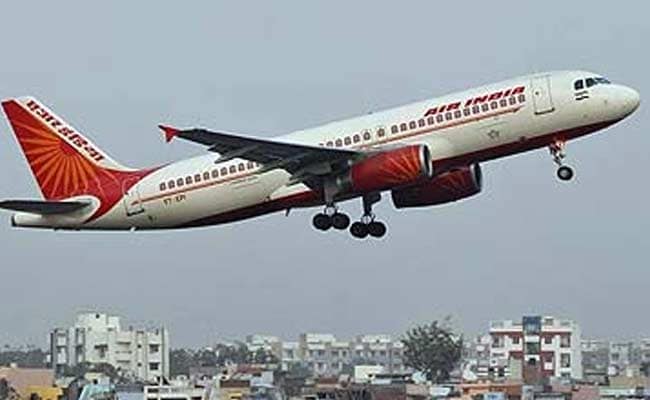 <!–
–>
New Delhi: Tata Sons regained control of Air India nearly 70 years after its nationalisation with the government picking up the salt-to-software conglomerate as the winning bidder for the debt-laden state-run airline. The reserve price was set at 12,906 crores.
Here's your 5-point cheatsheet to this big story:
Air India has been sold to Tata Sons for Rs 18,000 crore as the conglomerate outbid the consortium led by SpiceJet's chief Ajay Singh as the winning bidder for the debt-laden state-run airline by Rs 2,900 crore.

Air India's total debt stands at over Rs 60,000 crore and the government loses nearly Rs 20 crore every day.

Tata Sons will pay Rs 2,700 crore in cash to the government and take over the remaining debt of Rs 15,300 crore. After the deal, the government will take on debt worth Rs 46,262 crore and non-core assets including land and building worth Rs 14,718. All of it will be transferred to the government's holding company AIAHL.

There will be no retrenchment in the first year and Air India employees will be given a voluntary retirement scheme or VRS in the second year. Gratuity and Provident Funds benefits will be provided to all employees.

After five years, Tata Sons can transfer the brand but only to an Indian person so that the brand – Air India – remains Indian in perpetuity.