<!–
–>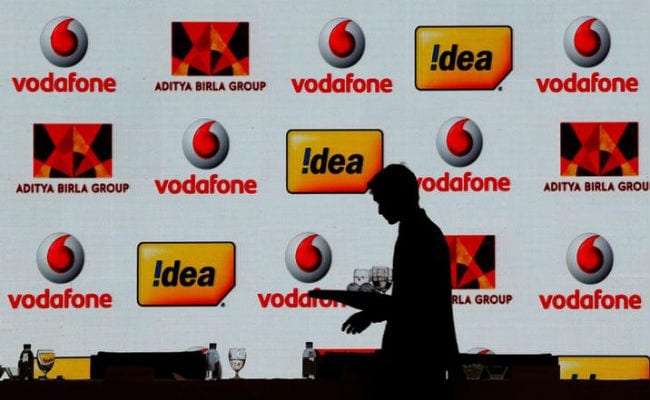 Vodafone Idea's net loss narrowed sequentially to Rs 7,132 crore on a consolidated basis, compared to Rs 7,319 crore in the preceding April-June quarter. The telecom operator's revenue from operations in the second quarter of the current fiscal, rose three per cent quarter-on-quarter to Rs 9,406.4 crore, supported by the gradual resumption of economic activity after the second wave of COVID-19.
The operating performance was aided by growth in the average revenue per user for Vodafone Idea suggesting that the company is seeing the first signs of a turnaround in its operations. Vodafone Idea's ARPU jumped 4.8 per cent sequentially to Rs. 109 in the September quarter.
Vodafone Idea's 4G subscriber base in the September quarter rose to 116.2 million from 112.9 million in the previous quarter. The company said that the reopening of the economy aided the growth in the topline while it registered an increase in the cost of customer acquisition. Its gross debt at the end of the quarter stood at Rs. 1.9 lakh crore out of which Rs. 1.1 lakh crore was the deferred spectrum fees to the government.
"We welcome the government's landmark reform package which addresses several industry concerns and provides immediate relief to the financial stress in the sector. We also appreciate the government's recognition of the telecom sector's contribution in keeping the country connected during the pandemic.
During the last quarter, we witnessed a recovery in our operating momentum as the economy has started to gradually open up aided by the ongoing rapid vaccination drive.
We continue to improve our 4G subscriber base on the back of superior data and voice experience on Vi GIGAnet, India's fastest mobile network, which is testified through consistent top rankings in Ookla and TRAI," said Mr Ravinder Takkar, MD & CEO, Vodafone Idea Limited.
On Friday, November 12, shares of Vodafone Idea 4.66 per cent higher at Rs 10.34 apiece on the BSE.